REMARKABLE OUTCOMES HAPPEN
AT REMARKABLE PLACES
Old Cheney is a premiere rehabilitation center focused on helping Cornhuskers make a full recovery following surgery, injury or illness. We are a 47-bed facility offering short-term and acute care using state-of-the-art equipment and proven treatment methods. Our team takes the time to understand our patients' needs and their goals, so we can develop customized care plans to help our patients get better and get back to their loved ones in the shortest time possible.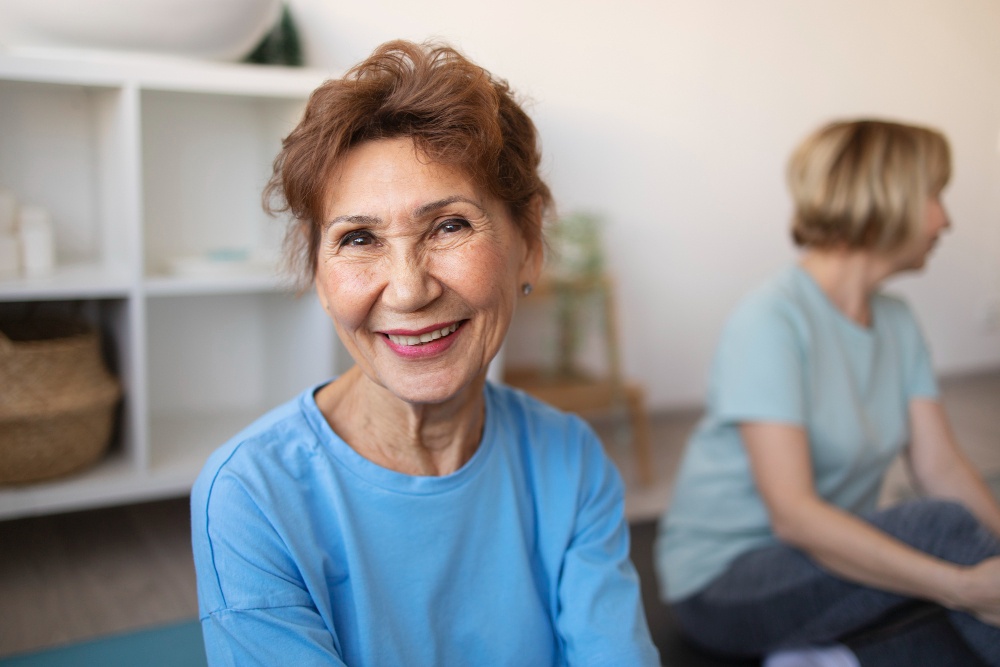 Commitment to our Patients
We are driven by our desire to deliver the very best to our patients. Here are the binding principles you can expect our team to live by every single day.

Put patients first.
Making sure our patients' needs are met and that they feel cared for is our top priority. It is important to us that everyone at Old Cheney is treated with compassion, respect and dignity.

Focus on results.
We know our patients are here to get better and get back home, which is why we are committed to delivering results-driven care.

Include loved ones.
We know our patients do better when their families and other healthcare providers are involved in their recovery.

Feel like home.
Old Cheney was intentionally designed to help patients feel comfortable and provide high-quality care in a smaller environment. Consider us your recovery retreat.

RECOVER IN COMFORT
Feel at home throughout every step of your recovery at Old Cheney. Our spacious, private suites are designed to help you relax when you are not receiving treatment. Each suite features a comfortable bed, private bathroom and shower, electric recliner, 43-inch high-definition TV and wi-fi. We even offer an on-site hair salon, so patients can pamper themselves in-between their treatments. And because we think the rehabilitation process should be fun, we offer a wide range of activities for our patients everything from social hours to movie nights and bingo to board games.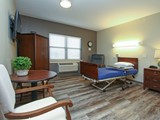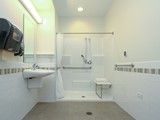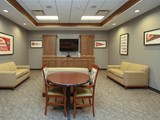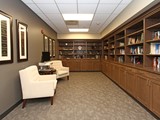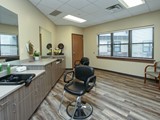 FOOD TO FUEL YOU
Patients can choose to dine in their rooms or enjoy a meal with new friends in our dining room. All our meals are made fresh daily by our in-house chef. We know food can play an important role when you are recovering from a surgery or illness, so we take great pride in making sure our meals not only taste great but are also nutritious. Our chef and dietitian have crafted special meals for patients recovering from cardiac events or working to manage their diabetes. They are also happy to work with patients to accommodate other dietary restrictions or needs.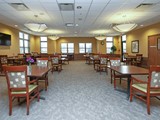 STOP BY TO SAY HELLO
We want loved ones to stay closely involved in our patients' care. We know visitors lift our patients' spirits and remind them of all the reasons they are working so hard. Old Cheney has open visiting hours, which means friends and family are welcome to come by whenever it is best for their schedules. Guests simply need to check in at our front desk before spending time with their loved one.